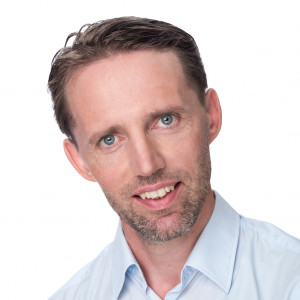 Gerard Schuurman
Project Director
Stocznia Cesarska Development Sp. z o.o.
Gerard Schuurman is the Project Director of the Imperial Shipyard project in Gdansk. He is leading the transformation of this historic, industrial waterfront location into a new urban, mixed-use district.
Mr. Schuurman is an urban developer from the Netherlands, with over 10 years of experience in managing large scale mixed-use and residential projects in Amsterdam. After two years of international business development for renowned architecture firm UNStudio he joined Stocznia Cesarska Development (formerly Edonia) in September 2017.
Mr. Schuurman holds an MBA degree from the Massachusetts Institute of Technology (MIT), the Sloan Fellows Program in Innovation & Global Leadership.
Participates in the sessions:
Once upon a time within old walls or, the difficult art of revitalisation in Poland

The frenzy of revitalisation continuous. The scale of the Warsaw market and its prestige have meant that is where the largest number of investments has been made as a result of revitalisation of historic buildings, dilapidated buildings or degraded sites. However, the potential is much larger. What about older buildings that are not able to withstand market competition? Is reconstruction of unattractive, older facilities to convert them into apartments, hotels or modern offices a difficult art? What is the secret? In a unique spirit of the place, a special concept or perhaps cooperation with the best architects?

Once upon a time within old walls or, the difficult art of revitalisation in Poland
BACK