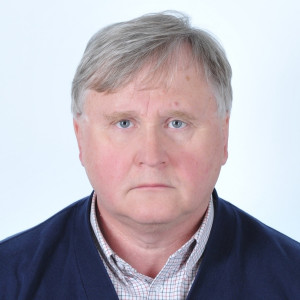 Dariusz Węglicki
Darek has been working in the real estate business since more than 20 years. In the past he co-managed different retail companies (EMPiK, Smyk, Galeria Centrum). In addition he was involved in retail and shopping centers development as President of DTC Real Estate – company belonging to the Eastbridge Group) and investment as Country Manager of Redevco Poland).
In the meantime he developed his own few residential projects in Wrocław.
From October 2015 till May 2018 Darek was advising to the Management Board of Bouwfonds Investment Management, coordinating its first acquisitions in Poland; Warsaw - Pereca 11 and Kraków -Rakowicka. As of the first of May 2018 he moved to Catella Residential Investment Management GmbH, taking over, in addition to above projects, the Asset Management of NO44 (72 flats bought by Catella in designed by Daniel Libeskind project Złota 44).
Participates in the sessions:
Apartments. Institutional rental has been gaining momentum – a new housing market sector in Poland

The scale and potential of the market of apartments for rent in Poland for institutional investors. What supports the development of the sector?

Apartments. Institutional rental has been gaining momentum – a new housing market sector in Poland
BACK