Property Forum 2019
Thank you for visiting us!
See you next year!
Hot debates
held among the biggest players of the commercial property market and experts from Poland and abroad
2 days of
debates
20 thematic
sessions
120 speakers
1000 guests
---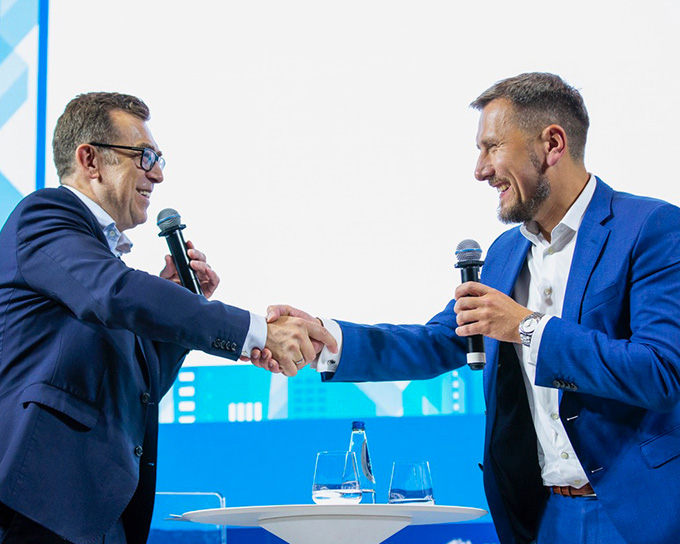 A new formula
One-to-one interviews
For or against? Oxford Debate
Success stories How and where did their business stories begin? Fate had often put the skids under them, but they learned from their mistakes, thus being able to turn even the greatest challenge into success.
PropertyDesign.pl Forum Design and innovation in commercial facilities as well as in the space for work, retail and leisure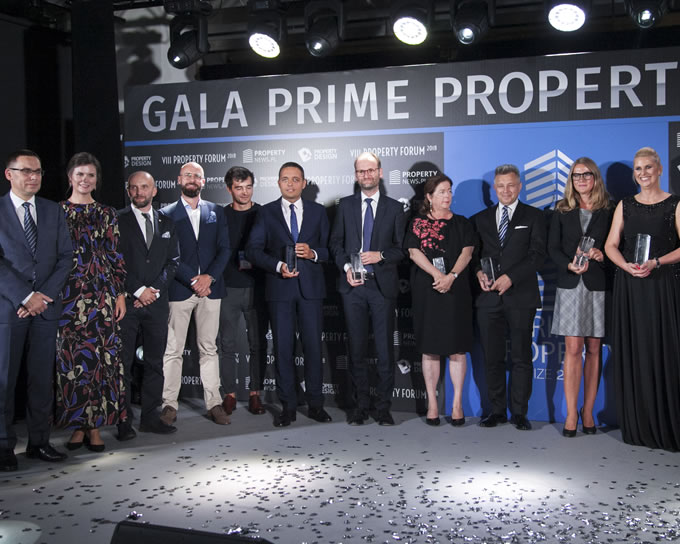 8th Edition of Prime Property Prize 2019
we will distinguish the best companies and projects having the greatest impact on commercial real estate events, as well as personalities whose spectacular actions played a key role in the development of the industry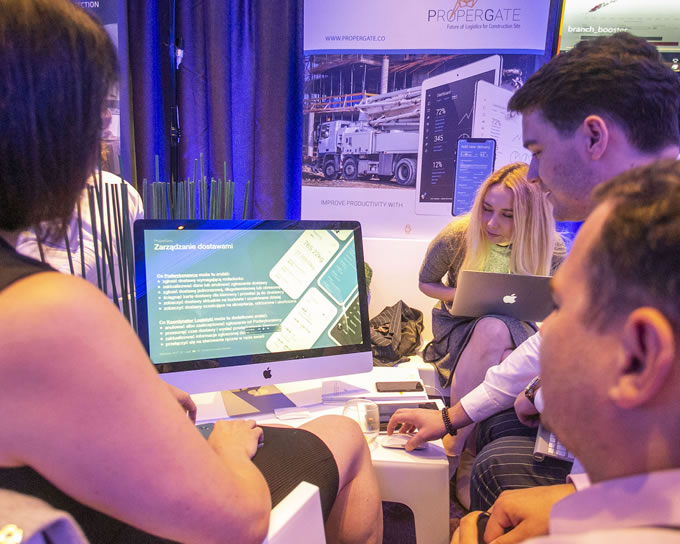 PropTech Festival 2019
PropTech Festival 2019 is an event accompanying the Property Forum 2019, intended for creators of innovative technologies for the property sector. Creative, innovative, advanced and tailored to the future and market expectations – such are the solutions we want to promote and present to the heads of the largest companies operating in the commercial property market: developers, investors, managers and tenants. The PropTech Festival includes meetings, discussions, presentations and shows.
Special guests
We hosted the biggest investors and developers, valued experts, representatives of financial institutions, tenants, and local government officials.
Sylwia Piechnik

Head of Office Leasing, EPP Sp. z o.o.

Mariusz Grendowicz

economist, independent board member, GTC SA

Renata Kinde-Czyż

CEO, Metro Properties

Gilles Clavie

CEO, Orbis SA

Tomasz Buras

CEO, Savills

Itay Banayan

VP of Projects & Real Estate, Mindspace

Menno Rubbens

owner, Cepezed Projects b.v.

Robert Dobrzycki

CEO, Panattoni Europe

Robert Majkut

designer, Robert Majkut Design

Dariusz Stasik

CEO, owner, W.P.I.P.

Maciej Dyjas

managing partner, Griffin Real Estate Sp. z o.o.

Nicklas Lindberg

CEO, Echo Investment

Artur Kozieja

CEO, Europlan Sp. z o.o.
Dear User!
You are viewing the archived version of the Property Forum website.
What you can do:
Go to the current edition page
or
Continue browsing