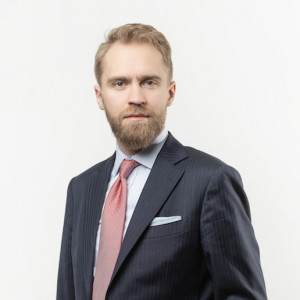 Michał Białas
Country Head
Accolade Poland
Has been associated with the real estate market for years. He is an expert in the structuring, financing and execution of real estate transactions, showing above-average analytical and negotiation skills. He believes in the power and importance of relationships and builds them with great commitment which allows him to effectively run the business.
Currently involved in the operations of the Accolade in Poland, where he holds the position of general director. The competences of Michał's department include: assessment and preparation of real estate investment transactions, asset management, financing of the projects. Accolade in Poland owns parks in Szczecin, Zielona Góra, Lublin, Kielce, Bydgoszcz, Białystok, Konin, Legnica and in Mińsk Mazowiecki.
He loves music and sports. In his spare time, he plays the guitar, runs and plays squash.
Participates in the sessions:
BACK