Hot debates
In this defining moment in the history of the real estate market we would like to invite you to the 10th, jubilee edition of Property Forum. The meeting and opportunity to exchange opinions are more important than ever. We will meet, following the rules of social distancing, to discuss challenges and perspectives of the market of commercial properties in the post-pandemic reality.
2 days of
debates
20 thematic
sessions
130 speakers

live and online
We are inviting you to the largest event devoted to the market of commercial properties in Poland. Two days of debates, both live and online, specials guests, award galas of prestigious competitions, the evening Gala, live coverage of the event on PropertyNews.pl and on social media – all that during this year's edition!
---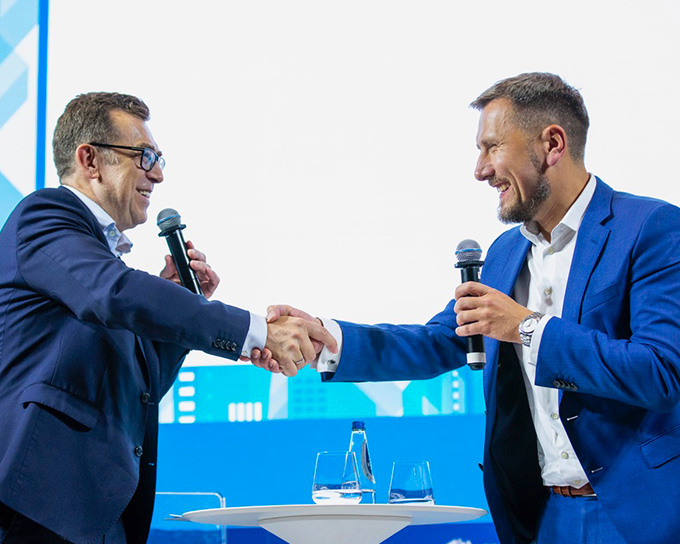 New 2020 edition
Hybrid formula – live and online
Work, trade, the leisure and MICE industries, supply chains, investments in the post-pandemic reality
Special Guests
Evening Gala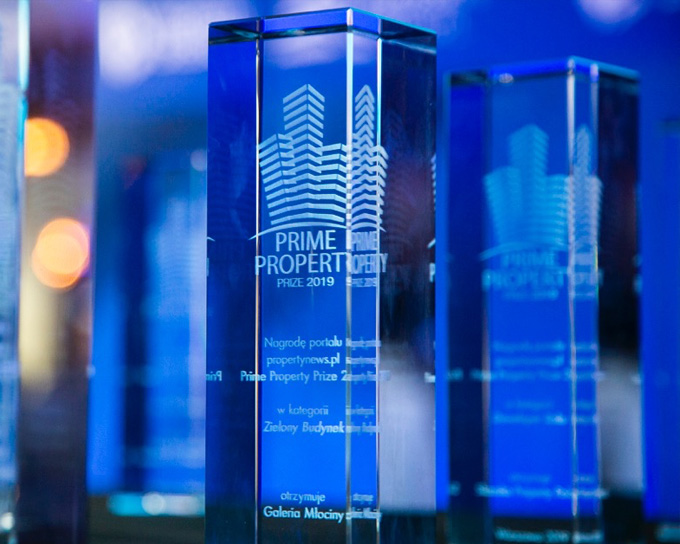 10th edition of Prime Property Prize 2020
Prize for the best companies and projects having an impact on the commercial properties market as well as for people whose spectacular actions have proved instrumental in the development of the entire industry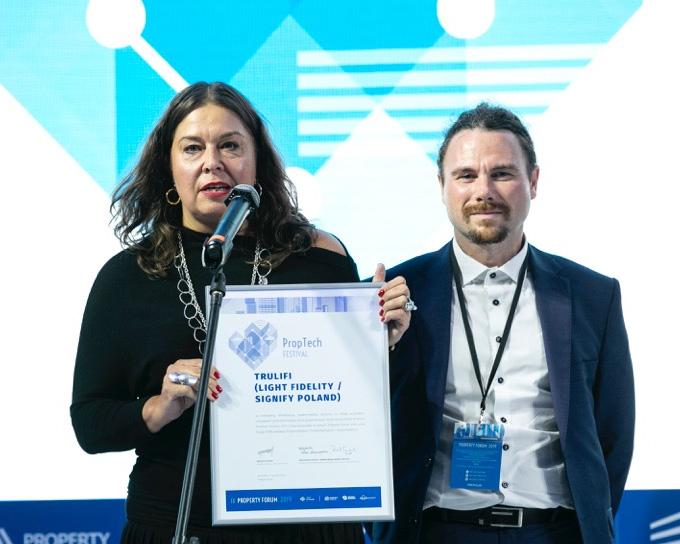 PropTech Festival 2020
event for creators of innovative technologies for real estate. Creative, innovative, advanced, tailored to the future and needs of the market – these words best describe solutions we want to promote and present to owners of the largest companies operating on the market of commercial properties
Who joined us
Major investors and developers, respected experts, representative of financial institutions, tenants and the local government
Sylwia Piechnik

Head of Office Leasing, EPP Sp. z o.o.

Mariusz Grendowicz

economist, independent board member, GTC SA

Renata Kinde-Czyż

CEO, Metro Properties

Gilles Clavie

CEO, Orbis SA

Itay Banayan

VP of Projects & Real Estate, Mindspace

Tomasz Buras

CEO, Savills

Robert Dobrzycki

CEO, Panattoni Europe

Dariusz Stasik

CEO, owner, W.P.I.P.

Menno Rubbens

owner, Cepezed Projects b.v.

Nicklas Lindberg

CEO, Echo Investment

Robert Majkut

designer, Robert Majkut Design

Maciej Dyjas

managing partner, Griffin Real Estate Sp. z o.o.

Artur Kozieja

CEO, Europlan Sp. z o.o.
Dear User!
You are viewing the archived version of the Property Forum website.
What you can do:
Go to the current edition page
or
Continue browsing