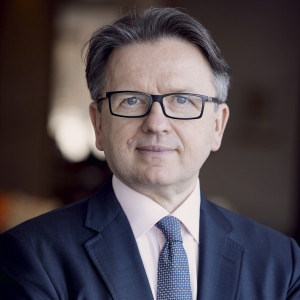 Ireneusz Węgłowski
President, Chamber of Commerce of the Polish Hotel Industry; Chairman of the Council, Polish Tourist Organisation (Polska Organizacja Turystyczna)
Participates in the sessions:
Waiting for guests

1.45 p.m. – 1.55 p.m.
Introduction to the session – a discussion from the Real Estate Reviews cycle:

#futureofhotels. Czego po bezprecedensowym 1,5 roku mogą spodziewać się hotelarze w Polsce przez resztę 2021 roku i później?

1.55 p.m. – 2.45p.m.
Waiting for guests

A significant percentage of investment programmes was put on hold. Some hotels did not open after lockdown, while others – if unable to find an investor – might soon go into liquidation. A group of investors interested in acquiring hotels with the purpose of renting them for a long term has entered the transaction market. When will the market recover from the pandemic and return to the pre-pandemic growth trend?
BACK